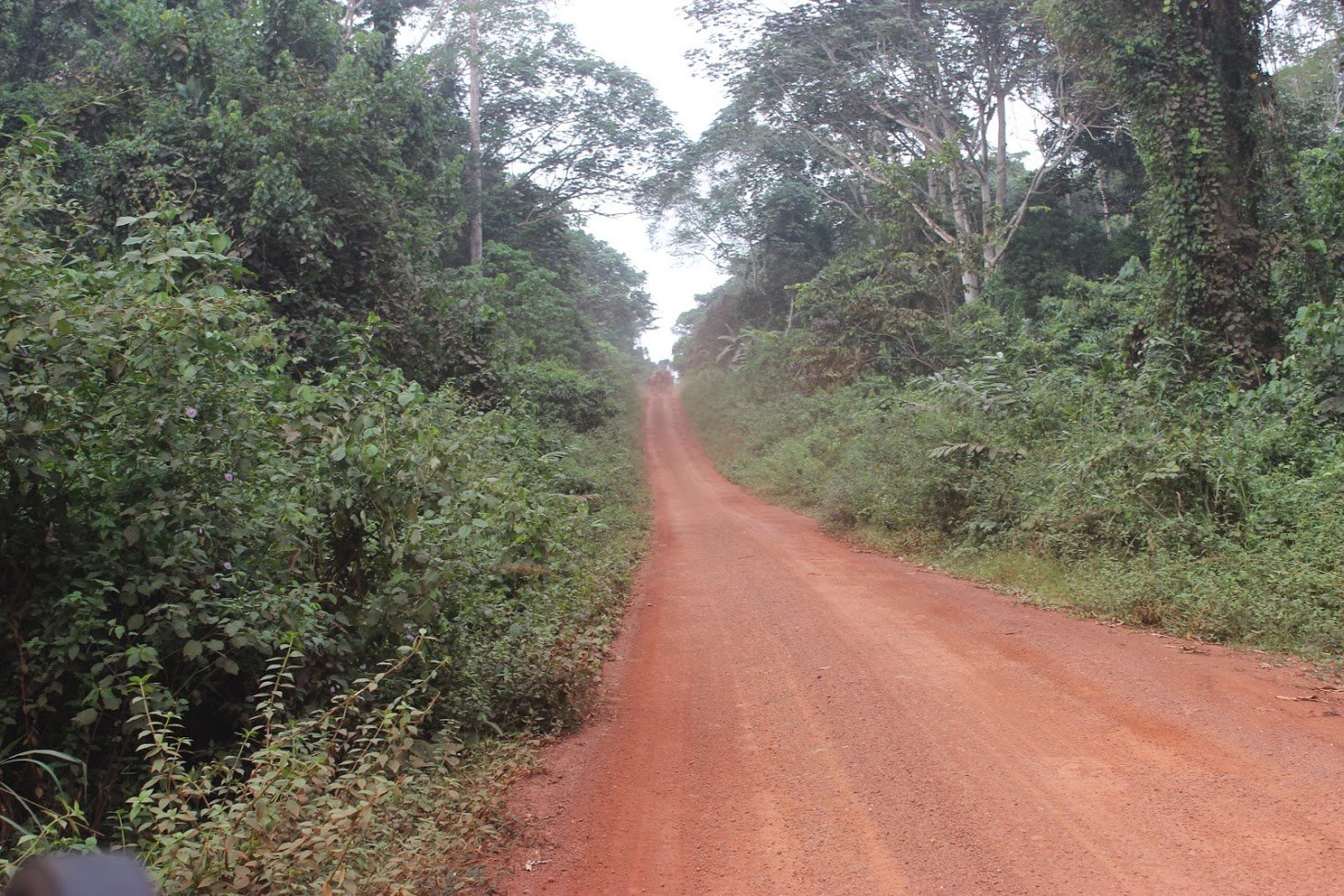 New research in PLOS Biology reveals that human threats – like hunting and land clearing – are extensive across thousands of species' habitats, severely limiting the area they can survive in. The team, led by James Allan from the University of Queensland, mapped the distribution of destructive human activities, including hunting and the conversion of natural habitats for agriculture, urbanization and other industrial land-uses in the locations occupied by 5,457 threatened birds, mammals and amphibians across the globe.
"1,237 species – a quarter of those assessed – are impacted by threats covering more than 90 percent of their habitat, and 395 species are impacted by threats across their entire range, including many charismatic large mammals," said lead author, James Allan. "We only mapped threats within a species' location if those threats are known to specifically endanger the species. This means species will decline, and possibly die out, in the impacted parts of their habitat without conservation action. Completely impacted species will almost certainly face extinction."
The study shows that impacts on species occur across 84 percent of Earth's surface, with dominant global hotspots located in South East Asia and South America, where tropical forests contain Earth's richest diversity of life. The authors also mapped global "cool spots" where species had not been impacted, identifying the world's last, threat-free refuges.
Study co-author Professor James Watson said the results are a striking reminder of the severity of the biodiversity extinction crisis, but emphasized that there is room for hope. "All the threats we mapped can be stopped by conservation action; we just need the political will and funding to do it," Professor Watson said. "We have shown, throughout the world, that actively tackling these types of threats works, with species bouncing back when conservation action is targeted and well-resourced. One obvious step is to proactively secure species' threat-free refuges, which are paramount for their survival, avoiding any initial human impacts in these places."
The authors said the study provides essential information for conservation and development planning, and can help guide future national and global conservation agendas.