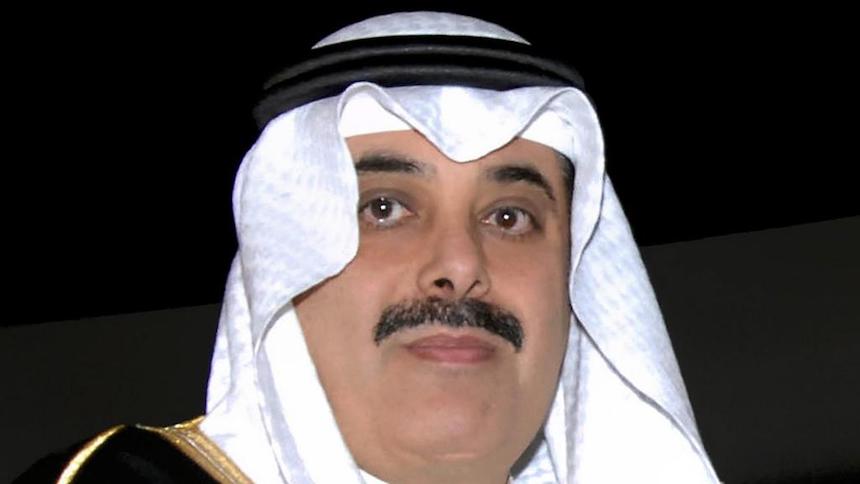 Saudi billionaire and head of the collapsed Saad Group, Maan al-Sanea, has offered to repay part of a multi-billion dollar debt to creditors under a deal that would allow his release, according to new reports from Reuters. Al-Sanea was detained in October in Saudi Arabia's Eastern Province for unpaid debts of about $4.19 billion owed to roughly thirty-four financial institutions, and has since been in a civil detention center in the city of Khobar.
Reemas Group, representing Saag Group, has issued a letter to creditors outlining a settlement covering $4 billion in debts that would provide creditors with more of their money back than they would receive under a court-ordered liquidation of the company's assets, albeit over a longer period. "We have contacted 90 percent either directly or via their local representative over the past few days. They have welcomed the idea, and we are yet to receive their preliminary consent in order to proceed with the next step," read the emailed letter, which was sent to creditors last month.
The proposed settlement would move Saad Group assets into a special purpose vehicle (SPV) with creditors owning the new company. "The initiative would protect the (assets) from substantial reduction in value and enhance the debt coverage ratio to reach at least 20-25 percent," the email read.
In 2007, Forbes ranked al-Sanea as one of the world's richest men, worth over $10 billion. His company was one of the largest conglomerates in the Gulf and held investments in a number of large companies including a 3.1 percent stake in HSBC. Heavy debts led to a turn of fortune during the 2008 global economic crisis, unleashing legal disputes with creditors.