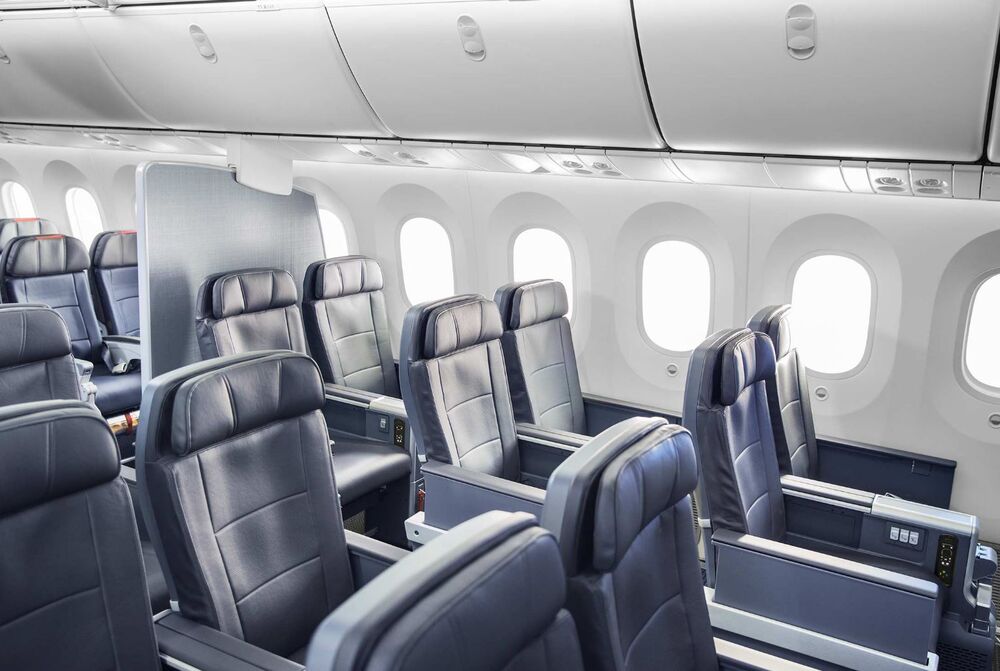 The U.S. travel and tourism industry is taking a big hit during the government shutdown, says Virginia Tech professor Mahmood Khan.
"The government shutdown is causing a domino effect on the hospitality industry and millions of dollars per day are being lost due to lack of inbound tourism, especially in the D.C. metro region," says Khan, a professor and director of the Pamplin College of Business Master of Science in Business Administration/Hospitality and Tourism Management. "Restaurants, hotels, theme parks, attractions, and the airlines are all interrelated and impacted directly or indirectly."
The government shutdown is costing the industry $152 million a day and directly or indirectly affects as many as 450,000 American workers," according to the U.S. Travel Association.
Khan cites other economic impacts:
National and international travels are affected by tourists who have cancelled or changed their itineraries due to the closure of major popular attractions.
Smithsonian museums and zoos are closed which impacts the revenue intake and will have a long term impact since recovery will not be easy.
Federal employees whose work requires domestic or international travel will be restricted from traveling.
The restaurant industry could face an impact on food safety. With food safety inspection services on a reduced level, the potential for food safety is jeopardized. With the closure of USDA, updated information on food recalls and related information may not be available on time.
Several large meetings and conferences will be deprived of federal funding as well as the number of attendees. Such cancellations have a big impact since major convention halls cater to such meetings and local businesses depend on visitors to the area.
Local restaurants will also take a hit since the lack of disposable income and uncertainty will prevent individuals or families from eating away from home.
Hotels are suffering across the country due to lack of business travelers.
Since attractions are closed, many foodservice and restaurant operators will suffer. For example, food trucks depend on office employees and tourist attractions for business. In many cases their operation is the primary source of income for families.