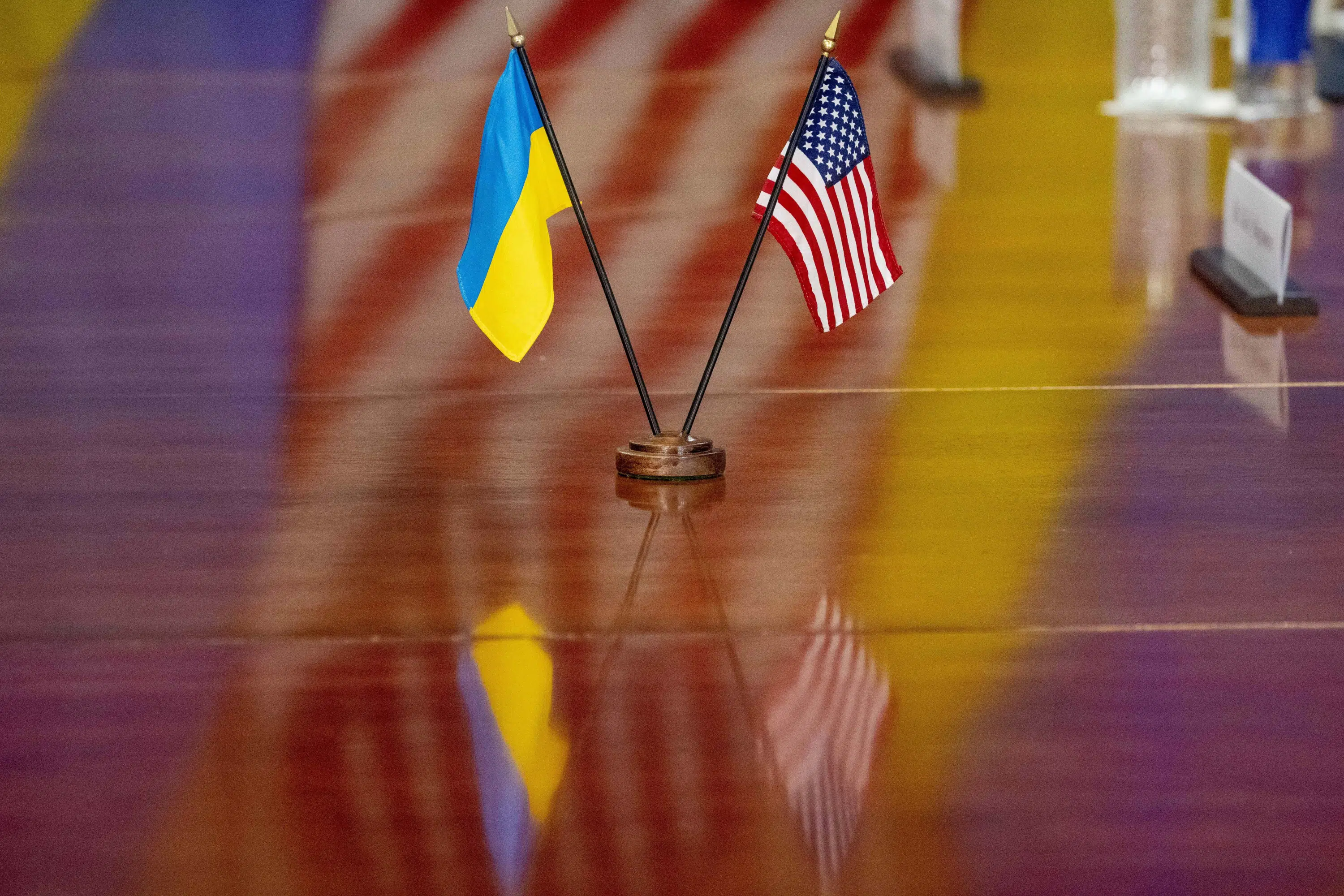 The U.S. government was left scrambling over the weekend when dozens of highly-classified intelligence documents were posted on the internet. The files included details on U.S. spying operations in Russia, as well as against key allies, including South Korea, Israel and Ukraine.
David Silbey is an associate professor of history at Cornell University where he specializes in military history, defense policy and battlefield analysis. He says the document leak will have widespread tactical and diplomatic repercussions.
Silbey says:
"The leaked documents include information about Ukrainian defenses, something that the Russians should be able to take advantage of, and potentially break through, in critical spots. At very least, it'll force the Ukrainians to realign themselves so that the information is no longer accurate.
"On the diplomatic side, the information includes lot of detail on South Korea's support of Ukraine, something that is awkward for them to be public. The other part of this is that the U.S. is once again seen to be spying on its allies, something everyone knows but politely ignores. This is going to force foreign governments to say something publicly.
"On the intelligence side, the Russians will have a chance to close the gaps through which this information flowed, either electronic or human. If it's electronic, they'll harden their computer systems. If it's human intelligence, they'll find, arrest, and likely execute the people responsible unless the US can get them out in time. Either way, the flow of information will be reduced substantially, which will make it hard for the US to help Ukraine going forward."