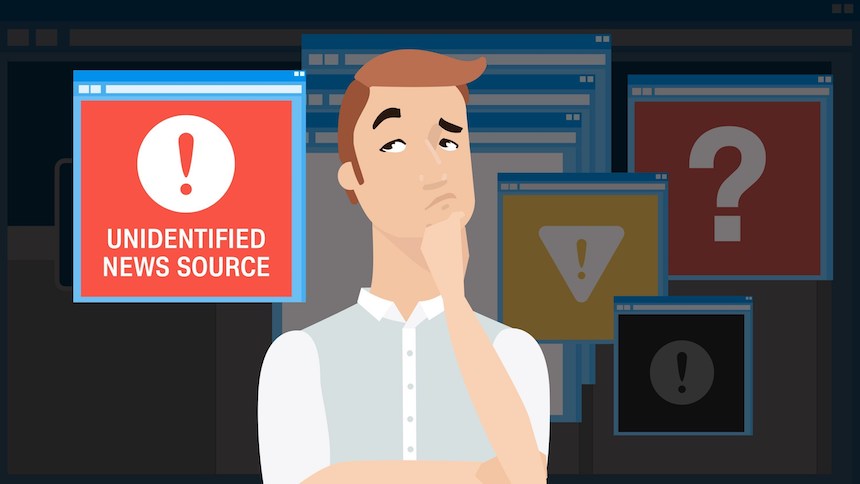 Facebook was the subject of harsh criticism for allowing itself to be used by two Russian intelligence services – the GRU and the FSB – in their broad campaign of fake news in the summer and fall 2016, undertaken to help Donald Trump win the November election.
The company has taken action to prevent Russia and other actors from engaging in a similar campaign in France, where the first round of the presidential election is to be held on Sunday, 23 April.
The second round will be held 7 May.
Facebook said it has targeted 30,000 fake accounts linked to France as part of a global effort against misinformation.
The company said Thursday it's trying to "reduce the spread of material generated through inauthentic activity, including spam, misinformation, or other deceptive content that is often shared by creators of fake accounts."
It said its efforts "enabled us to take action" against the French accounts and that it is removing sites with the highest traffic.
NPR reports that Facebook and French media are also running fact-checking programs in France to combat misleading information, especially around the presidential campaign.
The company's action against fake news follows pressure by European authorities on another front: both Facebook and Twitter have been urged to remove extremist propaganda and other postings which violate European hate speech regulations.
In December, as the scope of Russia's false news campaign on behalf of Trump became more apparent, Facebook said it would ramp up its efforts against the spread of false news and misinformation on its service. The company said it will focus on the "worst of the worst" offenders and partner with outside fact-checkers and news organizations to sort honest news reports from made-up stories.
Since December, the company has extended its efforts beyond the United States.
Last week, Facebook it launched a resource to help users in fourteen countries, including the United States, France, and Germany ,spot false news. The resource is a notification, available for a few days, which leads users to a list of tips for spotting fake news. Information is also offered on how to report false news.
Facebook's notes that it is participating with other companies and tech industry leaders to establish a "news integrity" nonprofit organization to promote news literacy and increase the public's trust in journalism.