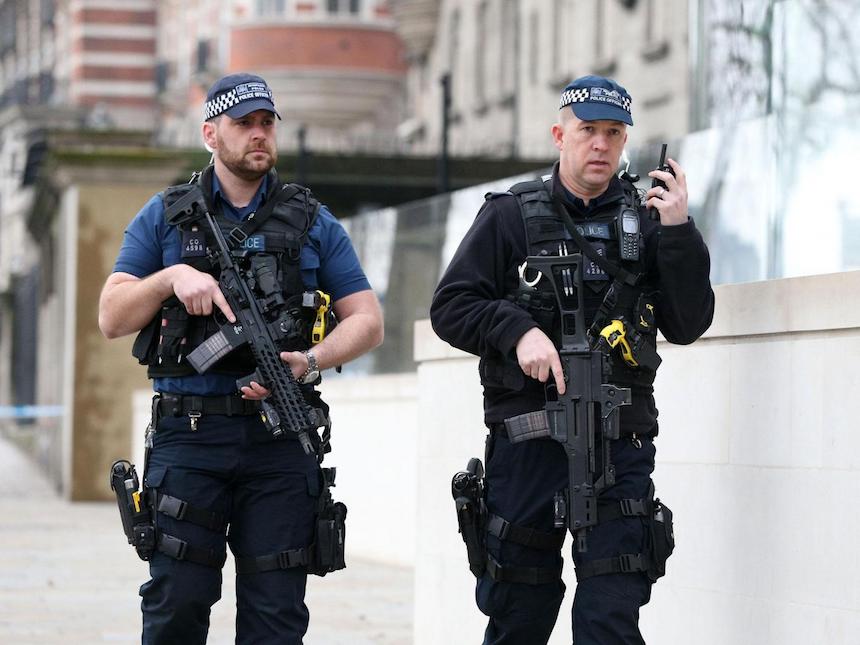 Questions have been raised over the reliability of MI5 and police intelligence following a series of terrorist attacks in London in the last four months, in which thirty-six people have been killed.
The Daily Mail reports that counterterrorism operatives have started to demand that informants take lie detector tests in order to make sure the information these informants provide is accurate and reliable.
The use of lie detectors to verify the information provided by paid and unpaid sources of information has been implemented at the insistence of the Scotland Yard.
The move was taken after the police and counterterrorism officials began to suspect that some of the information provided by informants was, in fact, misinformation from informants whose integrity should have questioned because of their background.
The administration of the lie detection examinations will be overseen by the Metropolitan Police's assistant commissioner Mark Rowley, who leads national counter-terror policy, according to the Sunday Times.
The new initiative is the result of a review of the procedures employed by the security services, a review conducted at the request of Prime Minister Theresa May. The review was launched after it emerged that the British authorities were warned repeatedly about Manchester bomber Salman Abedi, who had known links to the Libyan Islamic Fighting Group, an al-Qaeda affiliate.
As part of a more vigorous anti-terrorism campaign, the prime minister also wants to weaken encryption and increase monitoring of social media platforms. A law being debated in the House would require technology firms to allow intelligence and law enforcement agencies to have access to people's private communications.
May has made the cutting off funding for terrorists central to her the negotiations with other leaders at the G20 meeting. She has called on the international community to crack down on "permissive environments for terrorist financing."
Prime Minister May said: "We know that the terrorist threat is evolving. We have seen the threat spread out of Syria and Iraq – into other countries and online.
"As we deny physical space to terrorists to operate in theatre, we must outpace the terrorist methodology as it develops to attack other vulnerable targets and increases inspired attacks.
"We must therefore combat the threat from every angle. This includes taking measures against permissive environments for terrorist financing, and monitoring the dispersal of foreign fighters from battle.
"We can change the balance of the fight when we work together and I am confident that through these efforts we will defeat the scourge of terrorism and our collective values will prevail."