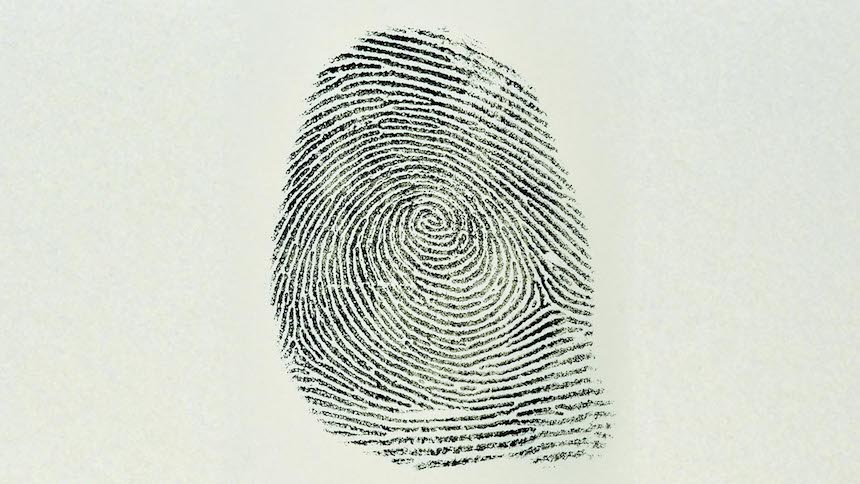 Comparing postmortem fingerprints against antemortem records helps county medical examiners across the United States efficiently identify corpses if the fingerprints are in a state or federal database due to previous arrests or encounters with local or federal law enforcement agencies such as the Department of Homeland Security or the Federal Bureau of Investigation (FBI).
The current process for matching fingerprints from corpses to an existing record in many Georgia counties requires medical examiners to send fingerprints to the Georgia Bureau of Investigation (GBI) – which can take days to provide a response. Delays in identifying corpses can be costly — the Fulton County morgue in Georgia spends approximately $1,000 in storage and work hours per unidentified body. The morgue's storage capacity is also limited when unidentified corpses remain in storage for too long, particularly during major incidents such as Hurricane Irma – an event that nearly caused the DeKalb county's medical examiner's office in Georgia to reach its fifty-person capacity.
So far this year the Fulton County morgue has had to identify 156 bodies, a thirty-two percent spike from the 118 bodies identified in 2016. Officials there plan to request the state legislature for direct access to the Georgia Crime Information Center – a forty-five-year-old statewide database with links to the FBI's National Crime Information Center- which stores fingerprint data that could help reduce the time for identifying corpses.
Jan Gorniak, Fulton's chief medical examiner notes that direct access to the database can help find someone who has crossed state lines. Access would also be useful if there was a mass casualty incident like the Mandalay Bay hotel shooting in Las Vegas earlier this year.
Innovations in fingerprinting technology can also help reduce delays in corpse identification. In February, the FBI's Latent Fingerprint Support Unit in partnership with the National Missing and Unidentified Persons System (NamUs) launched a program that uses the FBI's next-generation identification (NGI) system with improved algorithms and image matching capability to match fingerprints from low-quality prints or even a single finger or thumb. Previously, the standard system required quality prints from all ten fingers to make a match, which is not always available from decomposing bodies.
"We didn't know the actual potential success. We were hoping to identify a few cases, maybe five or ten," said Bryan Johnson, a major incident management program manager in the FBI's Latent Fingerprint Support Unit, who proposed the effort after a series of discussions with NamUs staff at a conference focused on mass fatality response and major disasters. "We're really proud that we found another way of doing this." Since the program's launch, the FBI and local medical examiner offices have ran fingerprints from approximately 1,500 bodies and identified 204 bodies found between 1975 and the late 1990s. The unit is now urging local authorities to search through old cases of unidentified bodies and submit partial or smudged prints that were not previously matched.